If you belong to guild, each day you can do 10 basic quild quest, which will provide you EXP, Fealty and more.
In order to do it you need to go Guild Base (you can enter it by clicking "Base" in  "Road to the Greatness" window or through any Guild Ambassador).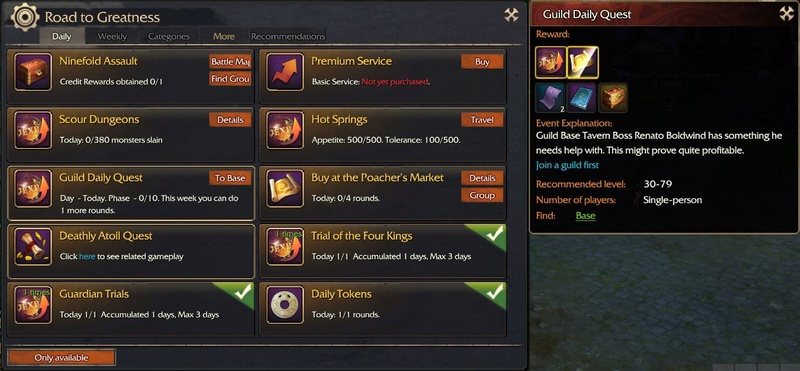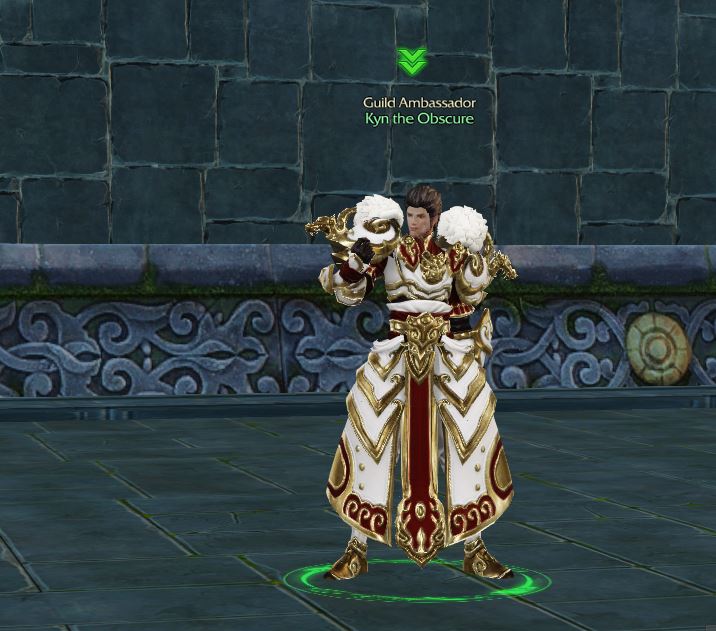 Next you need to speak with Renato Boldwind, who will give you 10 quests, randomly chosen from list below.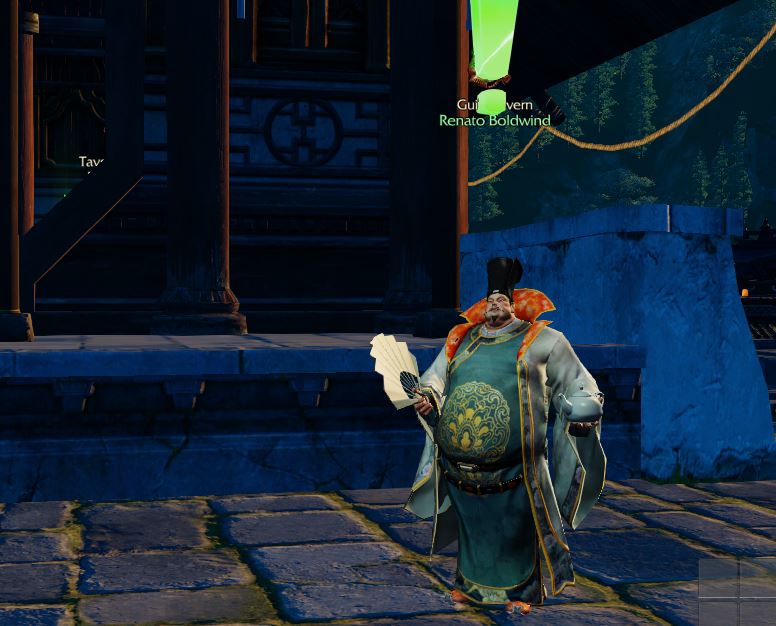 Basic Guild Quest:
1. Give a drink to NPC
2. Process timber
3. Remove weeds
By the way, during quest 2 and 3 you can cut Nimbus wood (max 6 times) and donate it to quild, what will also provide you Fealty.
4. Defeat the enemy scouting for information
5. Clean up the pile of mineral byproducts
6. Inspect mittite
7. Take up fish basket
Sometime during this quest can show up Pirate's Tresure Chest. In order to open it and get it contain you need two people.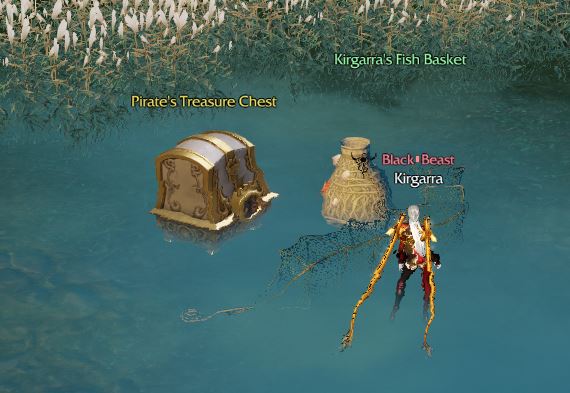 8. Give 2x Low-grade Stone
9. Give 2x Low-grade Timber
10. Advertise Guild (in order to do it you need to go to Sulan)
11. Duel once (for this you need other player)
12. Trick player (for this you need NPC or other player, and use green wand what you have in your Quest backpack)
13. Lovelift (for this you need other player, click on him and on icone in right low corner, to take other player on hands)
Renato will also give you some question about real world information.
After doing each quest you will get different amount of Feality.
If you are interested how much Feality you have and where to use it, go to topic: Home > Guild > Fealty, or click this link
http://shadowsofrevelation.board-directory.net/t5-fealty-how-to-get-it-and-how-to-spend-it
If you want to do more guild quest and get more Feality, you can do quest from Taskboard in Guild Base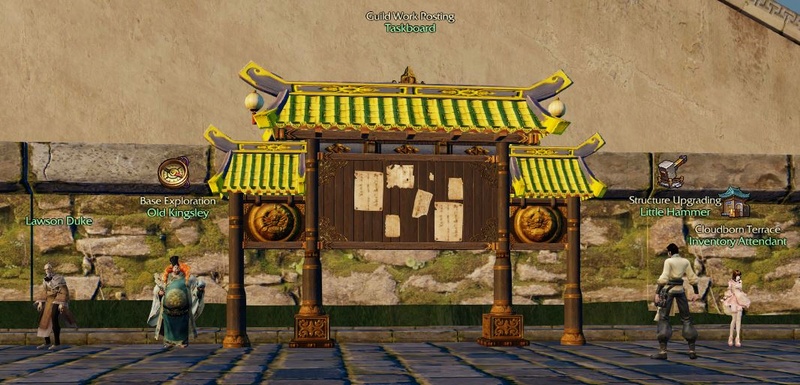 or do Guild Merchant quest.
If you are interested in Guild Merchant quest, how and what to do, go to topic: Home>Guild>Guild Merchant quest, or click this link
http://shadowsofrevelation.board-directory.net/t4-guild-merchant-quest)
If you want to know how to do basic guild quest, below is presented video, which might be helpful