There are many wings in the game, some you get when you get lvl, but some you can craft by your self.
In order to make your wing last longer , you need to go guy show below and buy right item.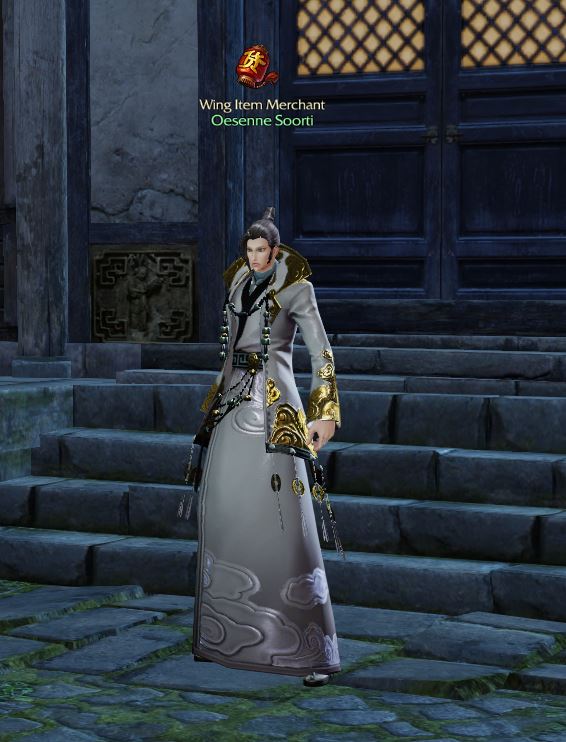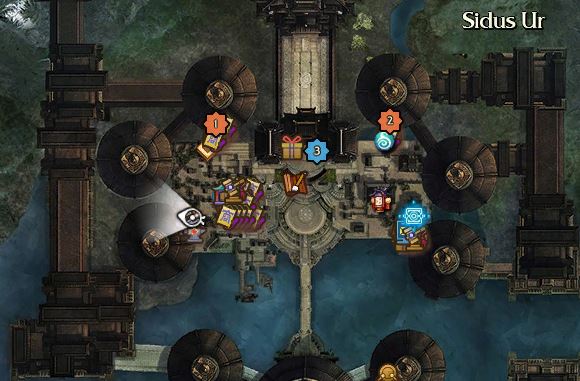 Buy you can also craft wing!
In order to do it go to :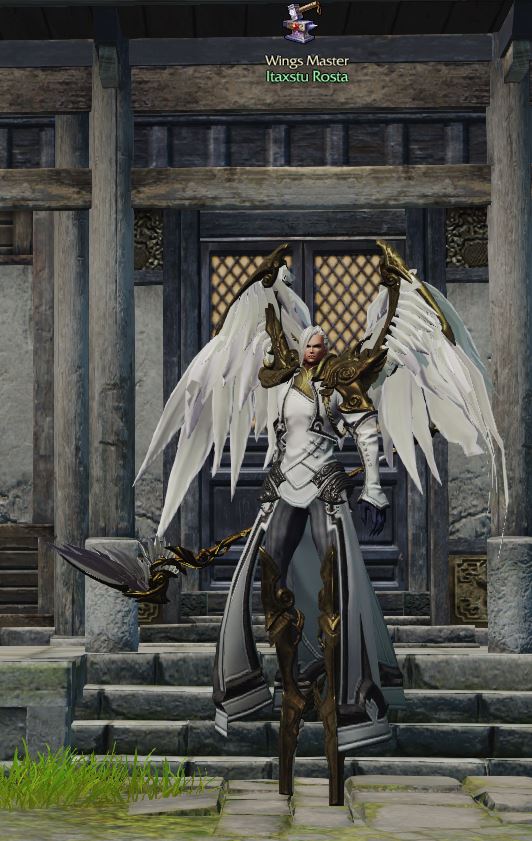 This is where you can craft wings.
You can craft there:
Green wings
Sky Stab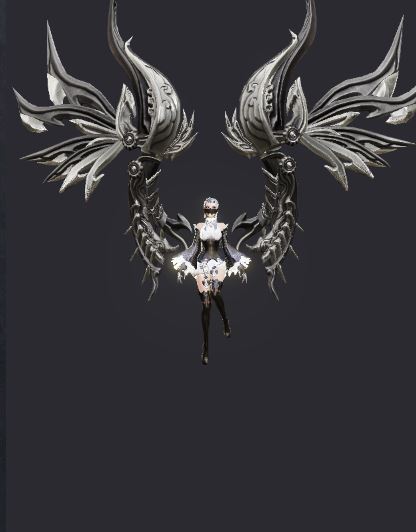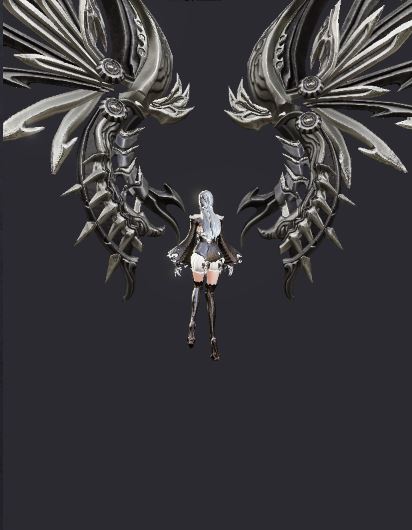 1x Morph Featherstone
188x Fine Feather
1x Elite Sharpness
10 000 Imperial Coins
Celestial Pike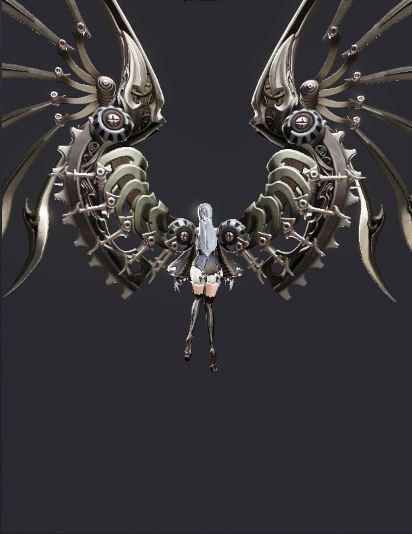 1x Morph Featherstone
318x Fine Feather
20x Light Blade
10 000 Imperial Coins
Butterfly Wings - Darkshadow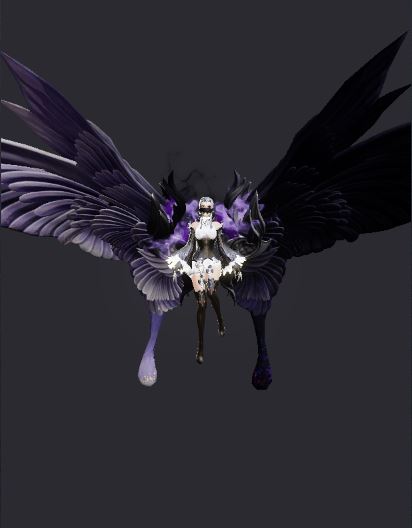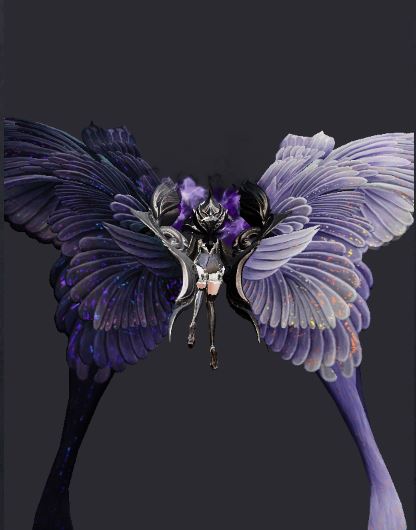 1x Morph Featherstone
128x Fine Feather
20x Faint Butterfly
10 000 Imperial Coins
Pentastrike Wings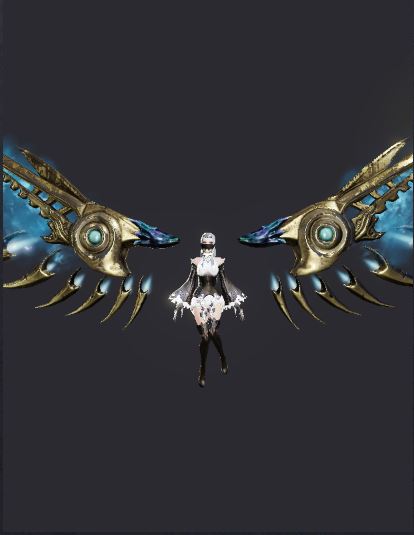 1x Morph Featherstone
428x Fine Feather
20x Pulse of Sarriness
1x Swift Thoughts
10 000 Imperial Coins
Violet Wings
Duken Spirit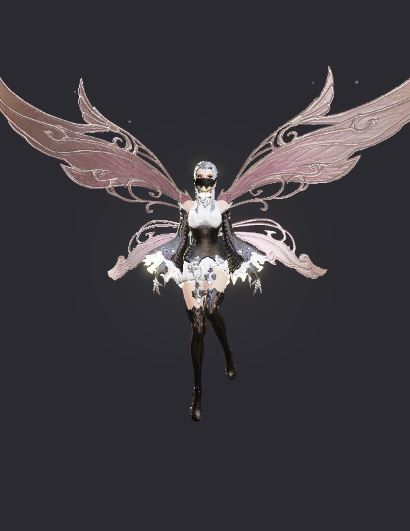 1x Morph Featherstone
220x Fine Feather
10000x Imperial Coins
Butterfly Wings - Yin - yang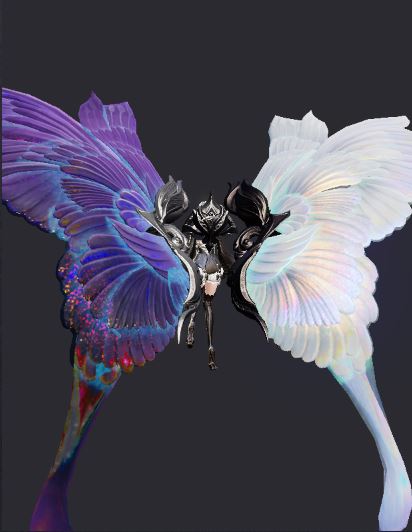 1x Morph Featherstone
168x Fine Feather
10000x Imperial Coins
Valkyrie Wings
1x Morph Featherstone
388x Fine Feather
10000x Imperial Coins
Dragonfly - Initial Heart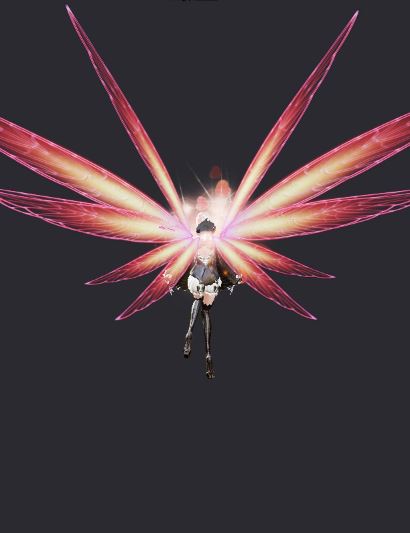 1x Morph Featherstone
280x Fine Feather
10000x Imperial Coins
Dragonfly - Flying Leaves
1x Morph Featherstone
250x Fine Feather
10000x Imperial Coins
Dragon Wings - Yellow Spring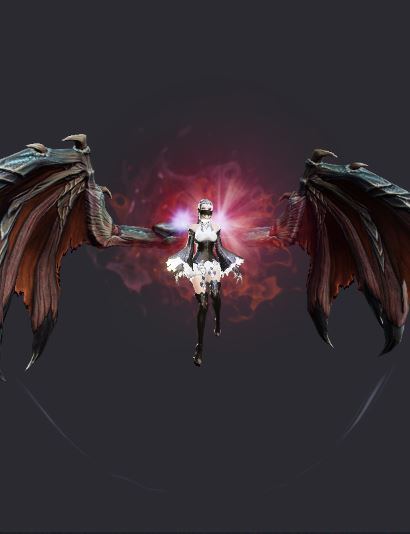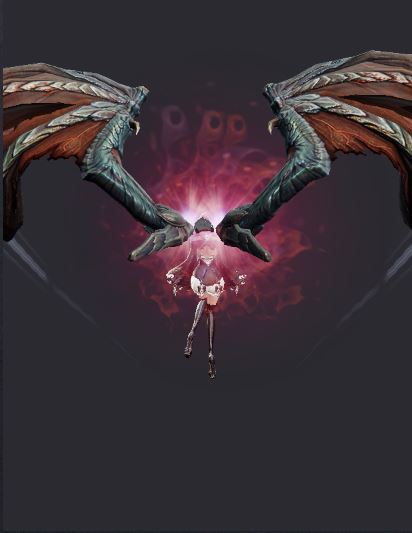 1x Morph Featherstone
180x Fine Feather
10000x Imperial Coins
Particle Accelerator X4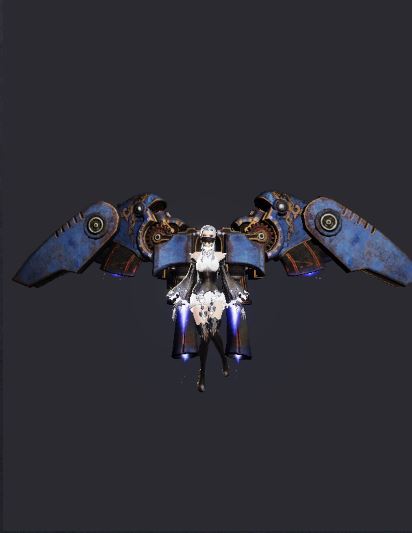 1x Morph Featherstone
220x Fine Feather
10000x Imperial Coins
Particle Accelerator X4S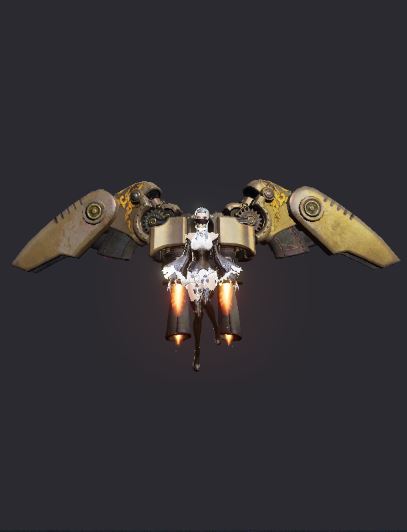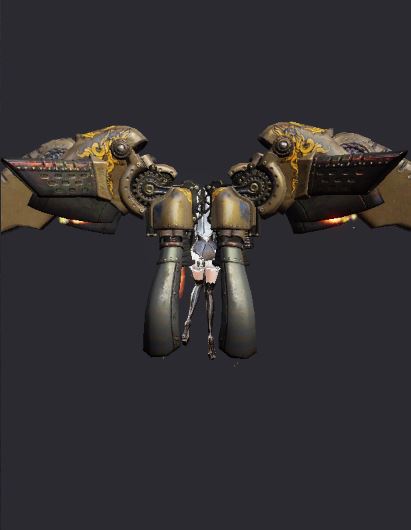 1x Morph Featherstone
220x Fine Feather
10000x Imperial Coins
Black Gold Angel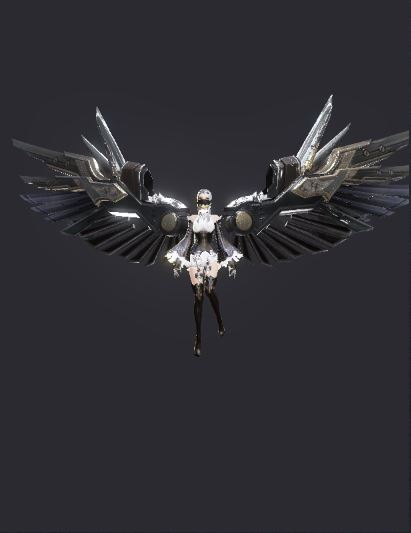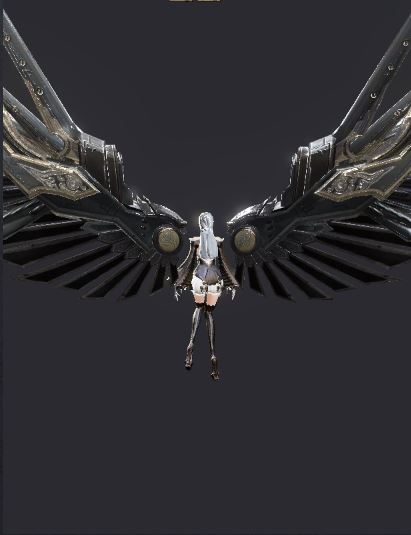 1x Morph Featherstone
388x Fine Feather
10000x Imperial Coins
Bone Wings - Deep Fire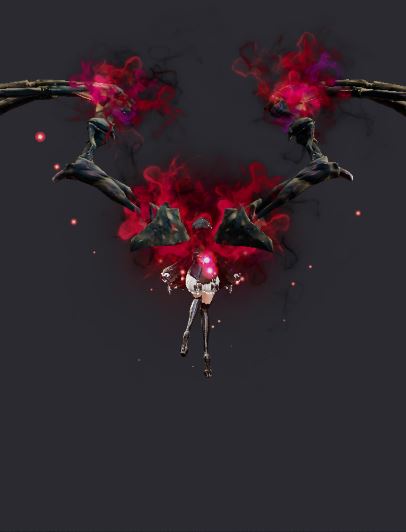 1x Morph Featherstone
160x Fine Feather
10000x Imperial Coins
Yellow Wings
Crimson Bladewings
1x Morph Featherstone
528x Fine Feather
20000x Imperial Coins
Butterfly Wings -Brilliant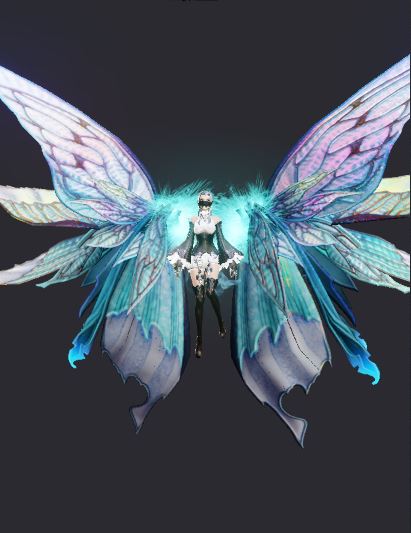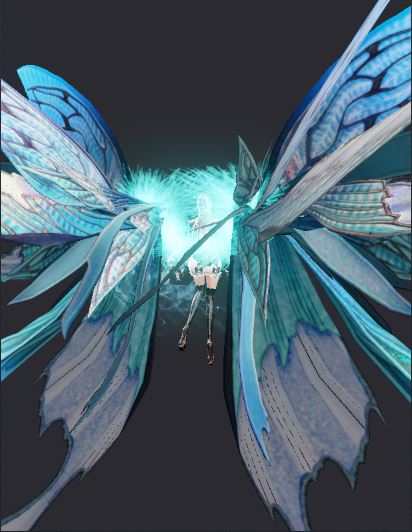 1x Morph Featherstone
528x Fine Feather
20000x Imperial Coins
Feary Wings - Pure Music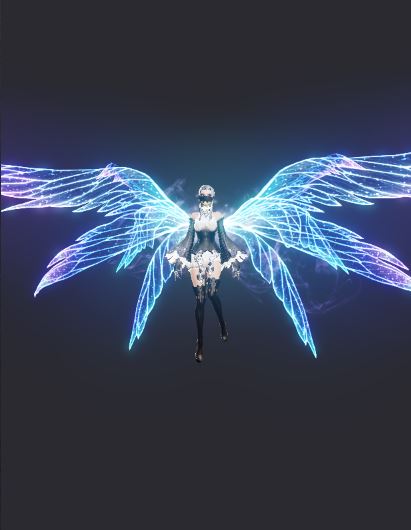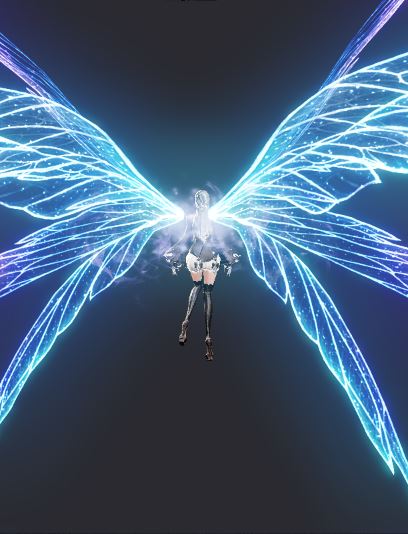 1x Morph Featherstone
528x Fine Feather
20000x Imperial Coins
Dragon Wings - Elipse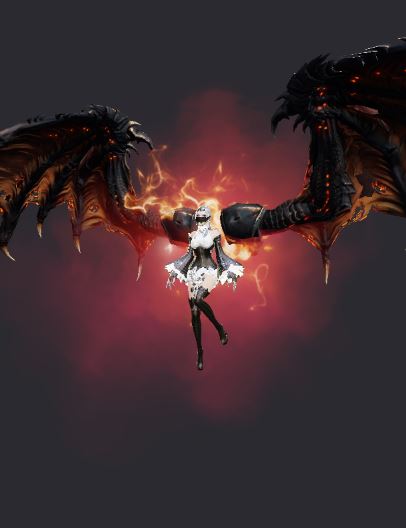 1x Morph Featherstone
528x Fine Feather
20000x Imperial Coins
Frost Ligh Rifle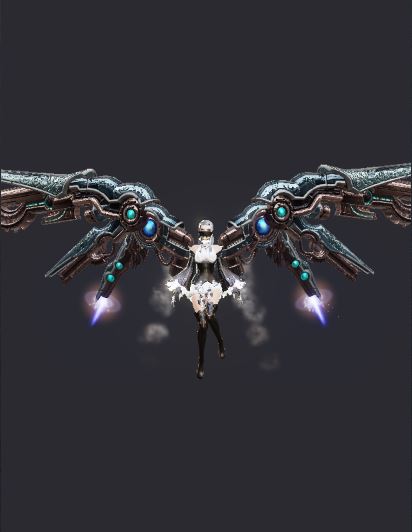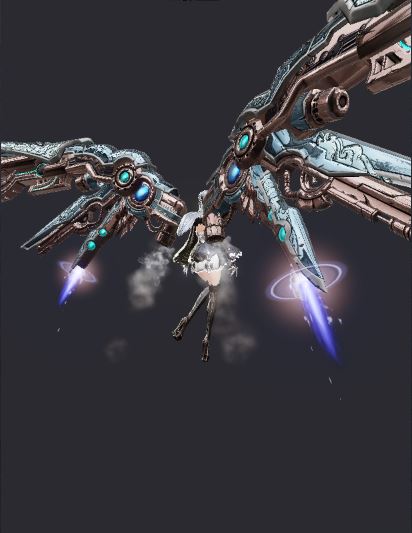 1x Morph Featherstone
528x Fine Feather
20000x Imperial Coins
Bone Wings - Withered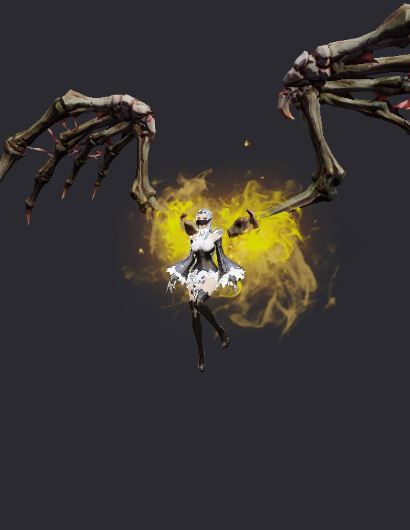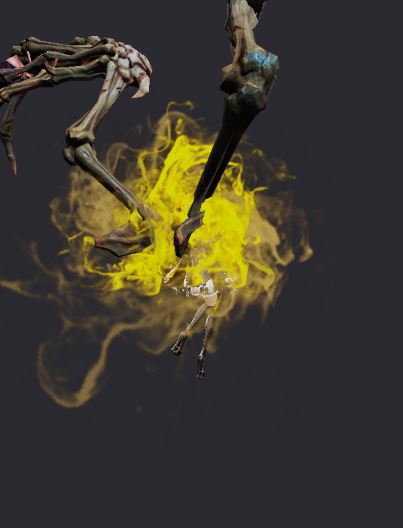 1x Morph Featherstone
528x Fine Feather
20000x Imperial Coins
Nirvana Wings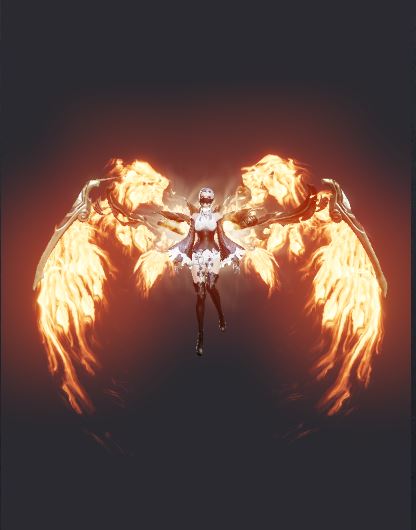 1x Morph Featherstone
580x Fine Feather
20000x Imperial Coins
Coldwin Carth Wings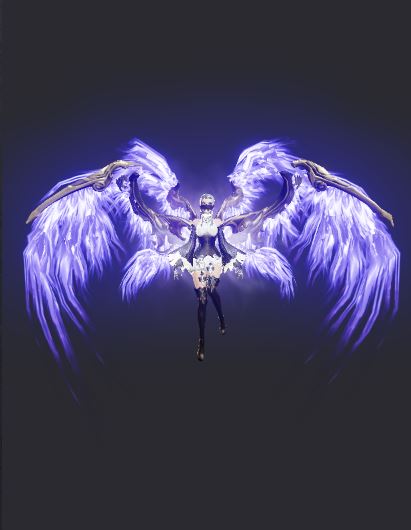 1x Morph Featherstone
580x Fine Feather
20000x Imperial Coins
Dark Wings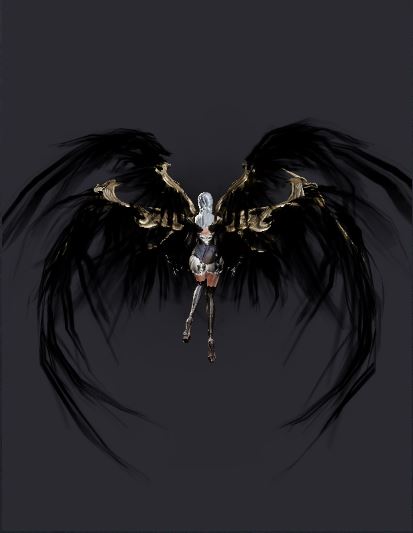 1x Morph Featherstone
580x Fine Feather
20000x Imperial Coins
Rose Flower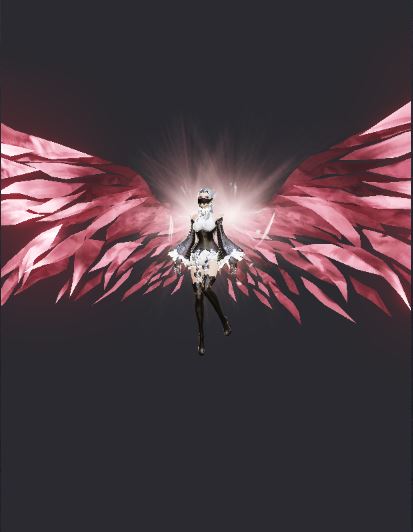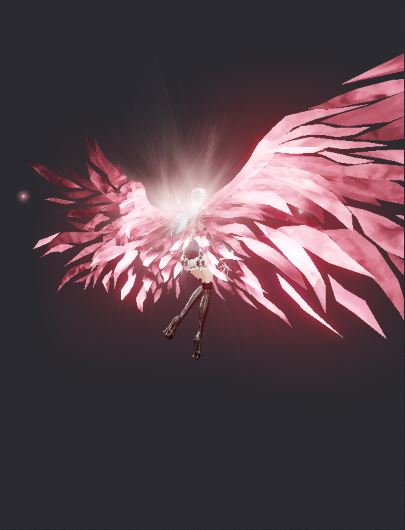 1x Morph Featherstone
1288x Fine Feather
20000x Imperial Coins
Seraphim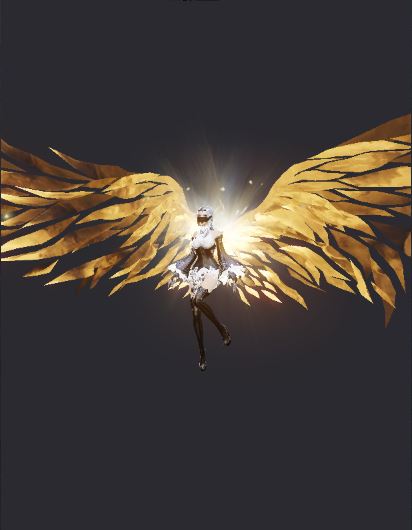 1x Morph Featherstone
1288x Fine Feather
20000x Imperial Coins
Silvermoon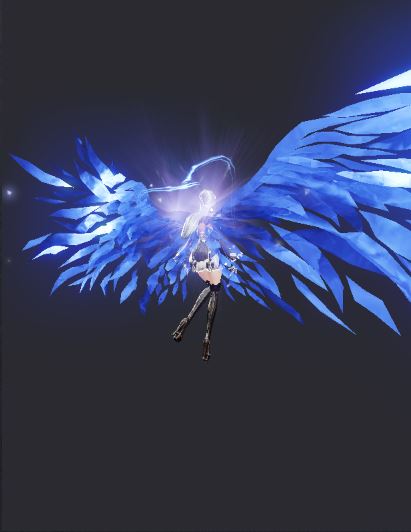 1x Morph Featherstone
1288x Fine Feather
20000x Imperial Coins
Orange wings
Divine Angel Wings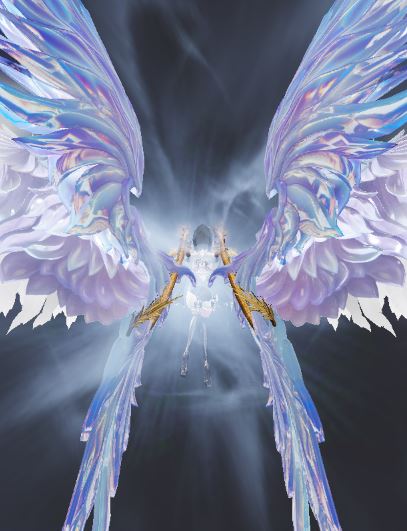 You need:
1x Morph Featherstone
5888x Fine Feather
1x Silvermoon (wings)
1x Seraphim (wings)
1x Rose Flower (wings)
10000x Imperial Coins